Planning Adversary Engagement Operations with MITRE Engage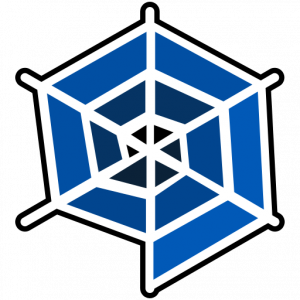 When paired with defense-in-depth technologies, adversary engagement allows defenders to proactively interact with cyber adversaries to achieve the defender's strategic goals. These goals can include: to detect adversaries on the network, to elicit intelligence that may be used to improve cyber defenses and attribution capabilities, or to affect an adversary by raising the cost, while lowering the value of their cyber operations.
We have created MITRE Engage as a framework for planning and discussing adversary engagement operations. In this talk, we will give an overview of Engage and discuss how we use it operationally to shift the asymmetric advantage away from the adversary.
Maretta Morovitz - Lead Cyber Security Engineer

Gabby Raymond - Capability Area Lead for Adversary Engagement
Maretta Morovitz leads the MITRE Engage team and has helped shape MITRE's adversary engagement work for the past two years. As a Lead Cyber Security Engineer at the MITRE Corporation, her research entails adversary engagement, malware analysis, and reverse engineering. Maretta was recently named as one of the AFCEA 40 Under 40 Awardees for 2021. She is a graduate of Tufts University School of Engineering where she graduated with a degree in Computer Science.

Gabby Raymond is the Capability Area Lead for Adversary Engagement at The MITRE Corporation. She has helped define and mature MITRE's adversary engagement work in research, operations, and tool development. In addition to deception, Gabby's research has spanned topics in intrusion detection, cyber-physical systems, and machine learning applications for security. Gabby is a two-time graduate from Tufts University; she holds a B.S. in Mathematics and Computer Science and a M.S. in Computer Science.